Learn a little
bit about us.
We go deeper. We are the agents who find the goods at origin. Our state-of-art facilities store and prepare the goods from the local farmers, process them and assemble ready shipment parties.
We trade small but from the source to the buyer. We know and guarantee our process, our goods and our quality. When we promise we deliver.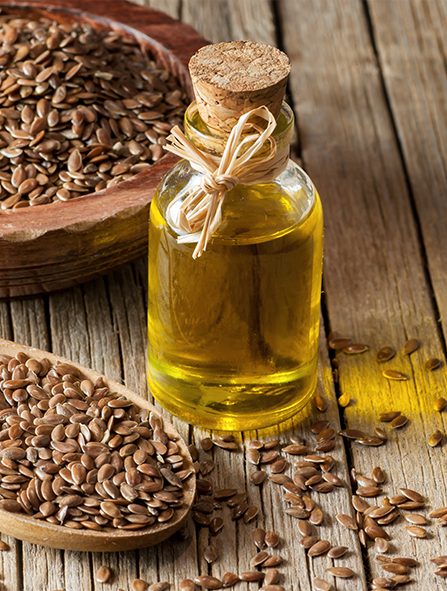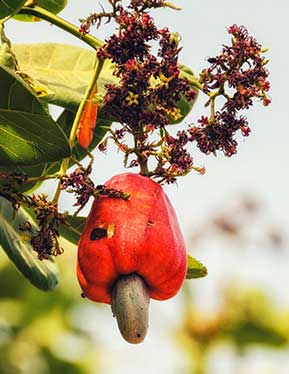 We focus on a small spectrum of commodities and services, and excel at these by entering and monitoring the entire supply chain from the very roots to the very end product.

Discover the products we pride ourselves in from the regions we pride ourselves in
These are the hectares of our fellow producers, who we personally know and support
Years in the exciting world of commodity trade