Trade finance.
If you like our concept please do not hesitate to contact us. We are open for new trading perspectives, happy for investment support and willing to share our story.
Farmer consulting.
We are happy to see the local industries benefit from what we do. This is why we are always transparent on our suppliers and our buyers. We make our living from efficiency, transparency and openness.
Buyer consulting.
If you want to know more about our regions, local sourcing and trading culture, we are there to help.
Public speaking.
We are open to share the knowledge we have to improve the industry and help in any way we can to move closer to the dream of clean, efficient, waste-free farm-to-fork agriculture and to reduce poverty, inefficiency and the waste, human as well as environmental.
Main activities of the company

We are open for new trading perspectives, happy for investment support and willing to share our story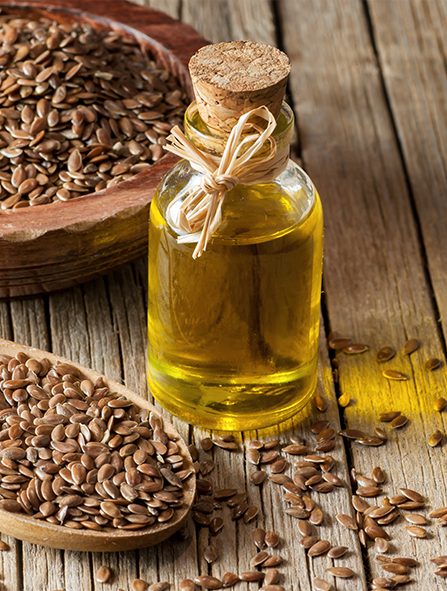 We are open to share the knowledge we have to improve the industry and help to move closer to the dream of clean, efficient, waste-free farm-to-fork agriculture

Farmer consulting to help you grow, scale and improve. Buyer consulting to help you source confidently, ethically and sustainably